Infrared imaging solutions

Embedded Technology (I.E.E.T)

ISM-ATTO640D
Infrared Sensor Module with MIPI CSI-2 Digital Output
Compatible with NVIDIA JETSON Xavier NX and Nano Developers Platforms, V4L2 Based Device Driver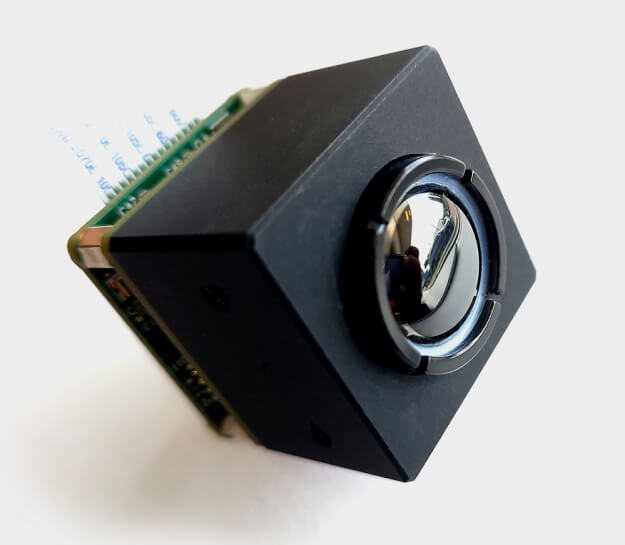 IDAO ENGINEERING proved his expertise in design of complex electronic architectures based on Intel FPGA and embedded software on Texas instruments DSP

Security and Surveillance



Advanced image processing

technologies
Partners who place their trust in us
Partners who place their trust in us rely on our expertise, integrity, and dedication. We value their confidence and work tirelessly to exceed their expectations.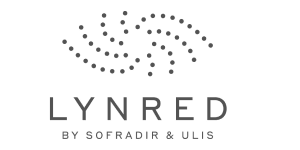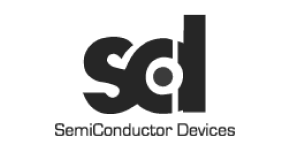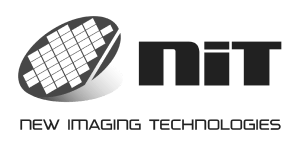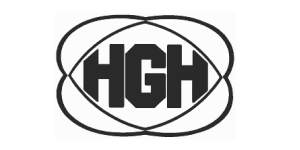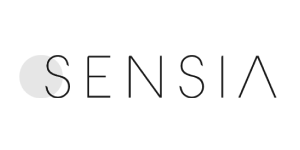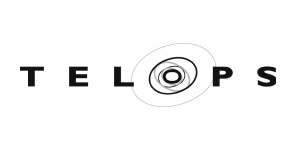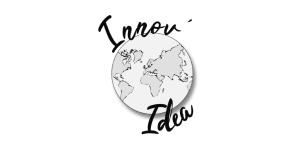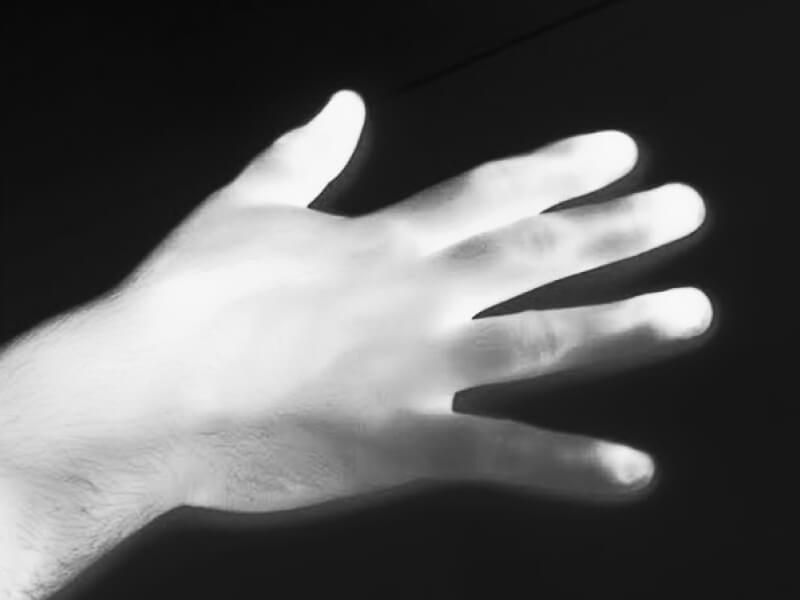 Exploring the ISM-ATTO640D Infrared Sensor Module In the dynamic world of infrared imaging, innovation continues to push the boundaries of what we believe is possible....
Explore a new dimension of camera control, visualization, and image capture with our software. Simplify the image capture process, fine-tune settings with precision, and create exceptional visuals in an instant.
New Camera Control
Irene-Agent GUI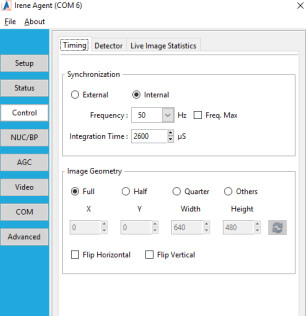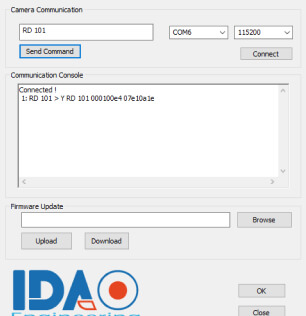 Vision and Capture
Irene-View